DECAFFEINATED COLOMBIA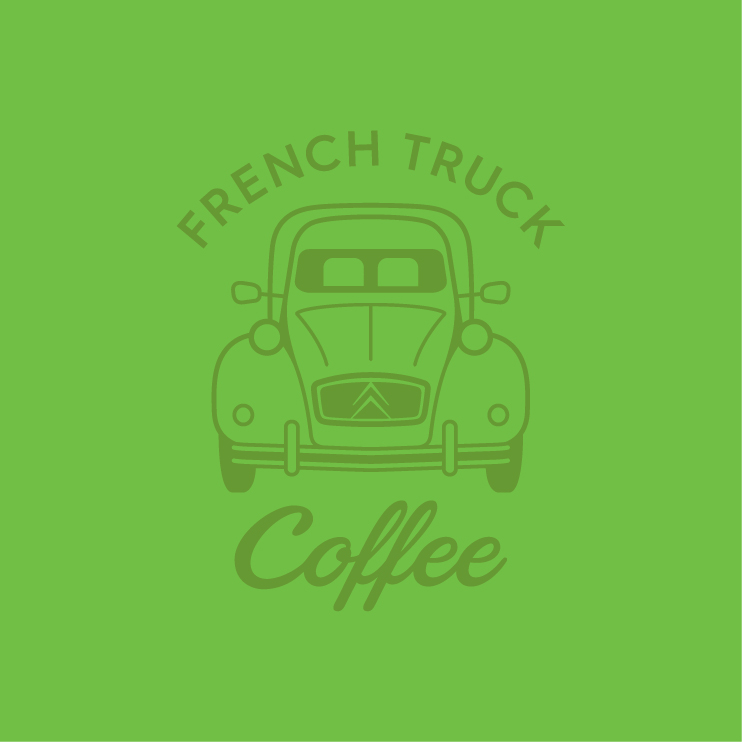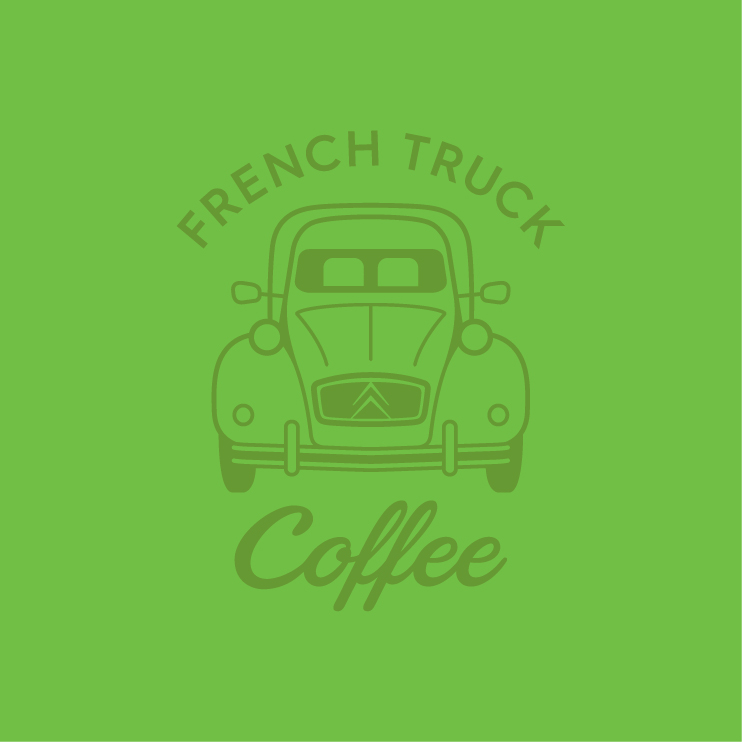 DECAFFEINATED COLOMBIA
A treat any time of day. This coffee is processed using the highest quality water and E.A (sugar cane), making it a great naturally processed decaf.
TART CITRIC ACIDITY AND SWEET WITH A HEAVY MOUTHFEEL; GRAHAM, TOMATO JAM AND LEMON FLAVORS
NOTE: IF YOU LIVE IN THE NEW ORLEANS AREA AND WOULD LIKE TO PICK UP COFFEE AT OUR 1200 MAGAZINE ST LOCATION, USE CODE PICKUP AT CHECK OUT!
12oz